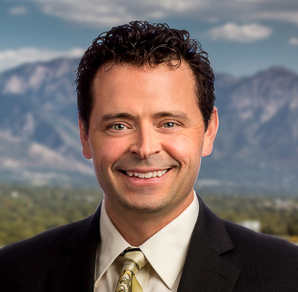 Chemical Patent Attorney
Stoel Rives LLP
Kelly Echols is an experienced chemical patent attorney. He has counseled pharmaceutical, medical device, diagnostic, waste conversion, battery component, and chemical companies. Kelly enjoys developing creative global patent portfolio strategies that maximize product value. Additionally, Kelly has significant intellectual property transaction experience. He draws upon his experience as Director of Contracts and Patent Counsel for Myrexis, Inc. to assist clients in protecting their products.
Prior to joining Stoel Rives, Kelly spent five years working with Myrexis, Inc. and its former parent company, Myriad Genetics, Inc. Previously he was also an associate with TraskBritt, P.C. and was an intern for The Honorable Randall R. Rader, U.S. Court of Appeals for the Federal Circuit.
Kelly is co-chair of the Firm's Energy Technologies Working Group.