Parking for the Cleone Peterson Eccles Alumni House
The University of Utah is renowed for many things. Convenient parking is not one of them. As such, signs will be on display to indicate the parking lots reserved for attendees to the E&I Life Sciences Summit. Two parking lots adjacent to the north of the Alumni House (Lots 30 and 32) will be reserved for attendees to the 2020 E&I Life Science Summit.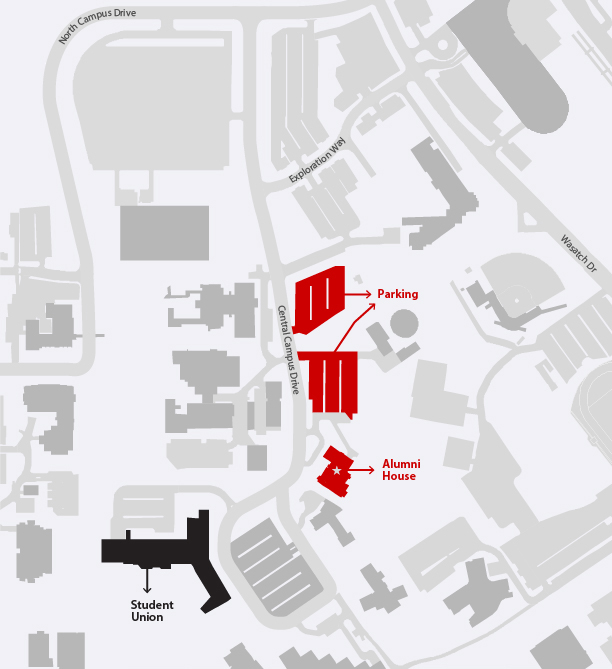 Directions
See directions to the Alumni House here.