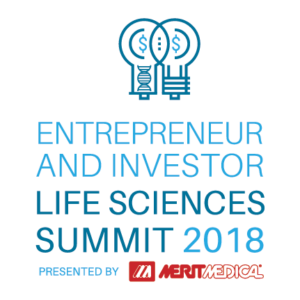 Summit Keynotes, Investors & Special Guests
Keynote Speakers
The State of Life Sciences Investing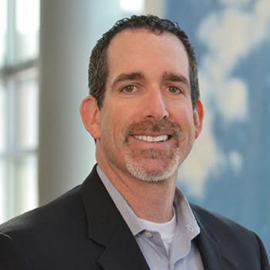 Jonathan Norris is a managing director of sales origination for Silicon Valley Bank. Norris oversees business development efforts for banking and lending opportunities as well as spearheading strategic relationships with many life science and healthcare venture capital firms. He also helps SVB Capital through sourcing and advising on limited partnership allocations.
In addition, he speaks at major investor and industry conferences and authors widely cited analyses of healthcare venture capital trends. Norris has more than sixteen years of banking experience working with healthcare companies and venture capital firms.
Norris earned a bachelor's degree in business administration from the University of California, Riverside and a juris doctorate from Santa Clara University.
Sponsored By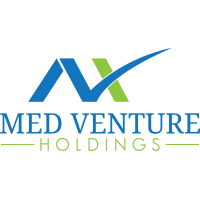 A Look at the Regulatory Environment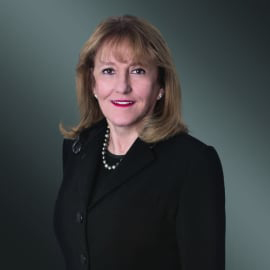 Nancy Taylor is Co-Chair of the Health Care & FDA Practice and has advised clients on health and FDA related matters for more than two decades. She has broad experience in areas relating to the Affordable Care Act provisions, CMS reimbursement and policy issues relating to providers and plans, and she has done a significant amount of FDA regulatory work.
Prior to joining Greenberg Traurig, Nancy served 10 years as Health Policy Director for the Senate Committee on Labor and Human Resources and worked on a number of significant health and FDA laws, including NLEA, Safe Medical Device Act, Hatch-Waxman, COBRA and ADA.
She also served as CEO of a start-up medical device company, where she obtained eight product clearances, including securing reimbursement coverage for each product.
Sponsored By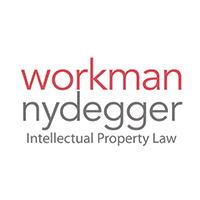 Investors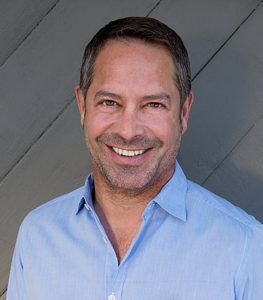 James Dreher
Founder/Managing Partner
Option 3
Santa Monica, CA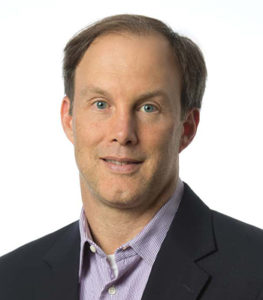 Vic Gatto
Founder & CEO
JumpStart
Nashville, TN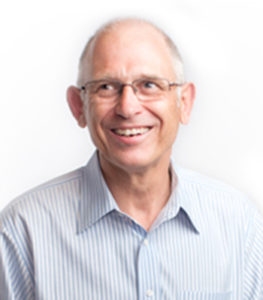 Mike Grey
Venture Partner
Pappas Ventures
Durham, NC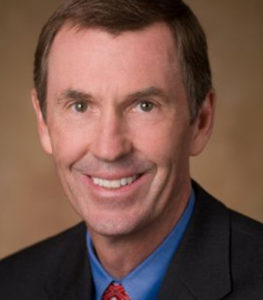 Jim Hogan
Park City Angels
Park City, UT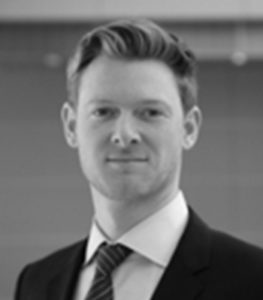 Sean Kendall
Associate
Arch Venture Partners
Chicago, IL